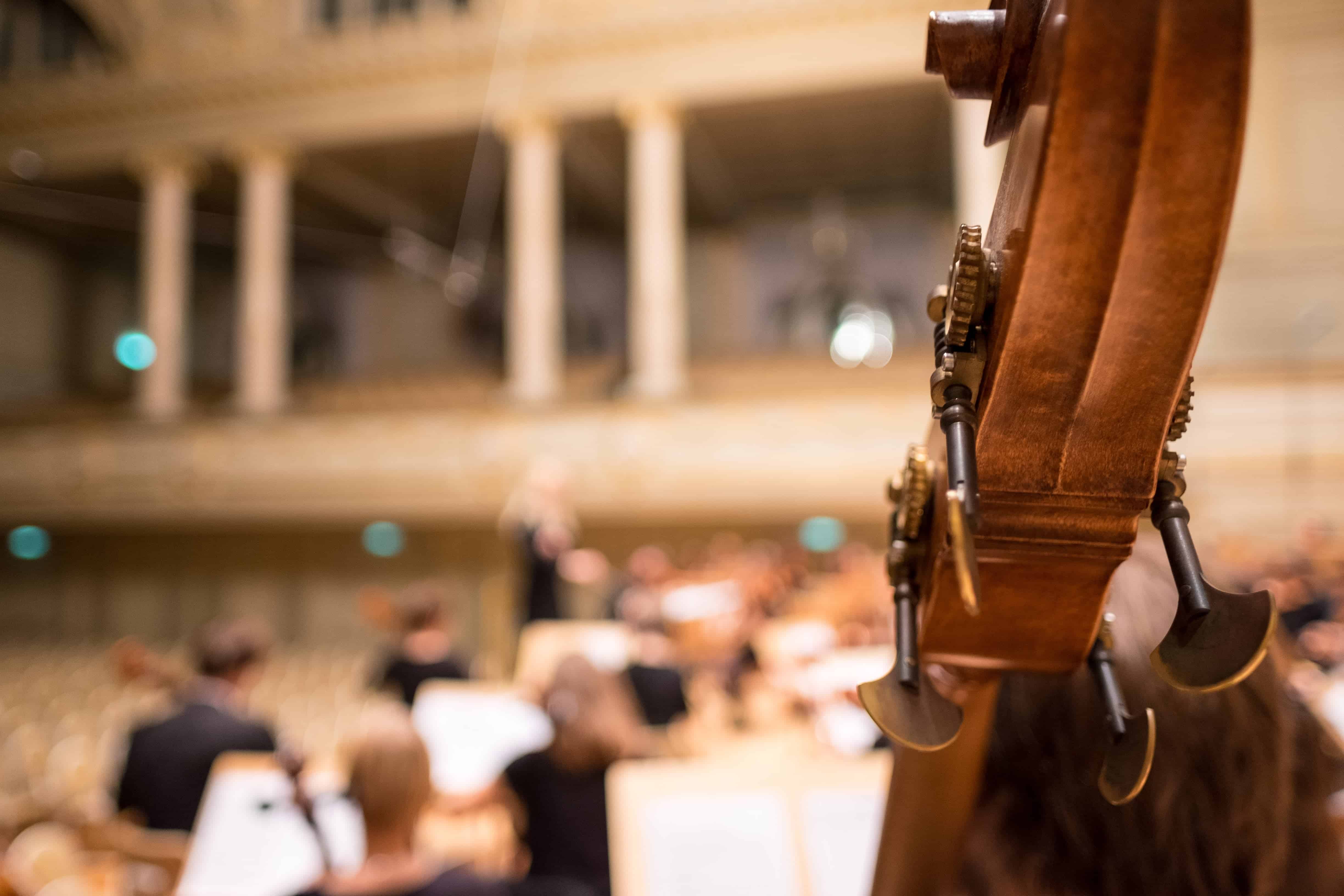 Utah Symphony celebrating 79 years of entertainment. Featuring music spanning 250 years of history- Beethoven, Tchaikovsky, Rachmaninoff, Brahms, Mozart, Bach and more!
Special Event Performances by Salute to Youth, Celtic Woman, with additional enjoyment performances.
The Entertainment Series includes Bernstein on Broadway, Bernstein's Candide in Concert, Pink Martini, My Fair Lady, Cirque Dances with Vertigo.
Advertisers will be exposed to this unique demographic and partake in the vital presence that the Utah Symphony has in the surrounding community. Advertisers will also gain lasting exposure, as the majority of patrons take their playbills home and refer to the contents for a long time thereafter.
Take advantage of this opportunity to have your business be part of one of Utah's most beloved art organizations and contact us today to reserve your advertising space.

Please note, Utah Symphony | Utah Opera programs are published as separate issues, but can be purchased as a package. Please refer to the Utah Opera rate card for individual Opera rates.

If you are interested in advertising in a program presented at a particular Utah Symphony | Utah Opera event, please check the current schedule to determine the issue date.
Masterworks Series
RACHMANINOFF'S PIANO CONCERTO NO. 2
MARCH 22, 2019 | 7:30
UNWOUND: RACH 2
MARCH 23, 2019 | 7:00
DVOŘÁK'S "NEW WORLD" SYMPHONY
MARCH 29–30, 2019 | 7:30
RACHMANINOFF & SHOSTAKOVICH
APRIL 12, 2019 | 7:30 || 13, 2019 | 5:30
APRIL 12, 2019 | 10 AM
VILLEGAS PLAYS CONCIERTO DE ARANJUEZ
APRIL 26–27 | 7:30
Family Series
PETER & THE WOLF with BALLET WEST II
MARCH 16, 2019 | 11 AM & 12:30 PM
STORYPIRATES SYMPHONY EXTRAVAGANZA
APRIL 20, 2019 | 11 AM
Entertainment Series
CIRQUE DANCES with TROUPE VERTIGO and the UTAH SYMPHONY
APRIL 19 & 20, 2019 | 7:30 PM