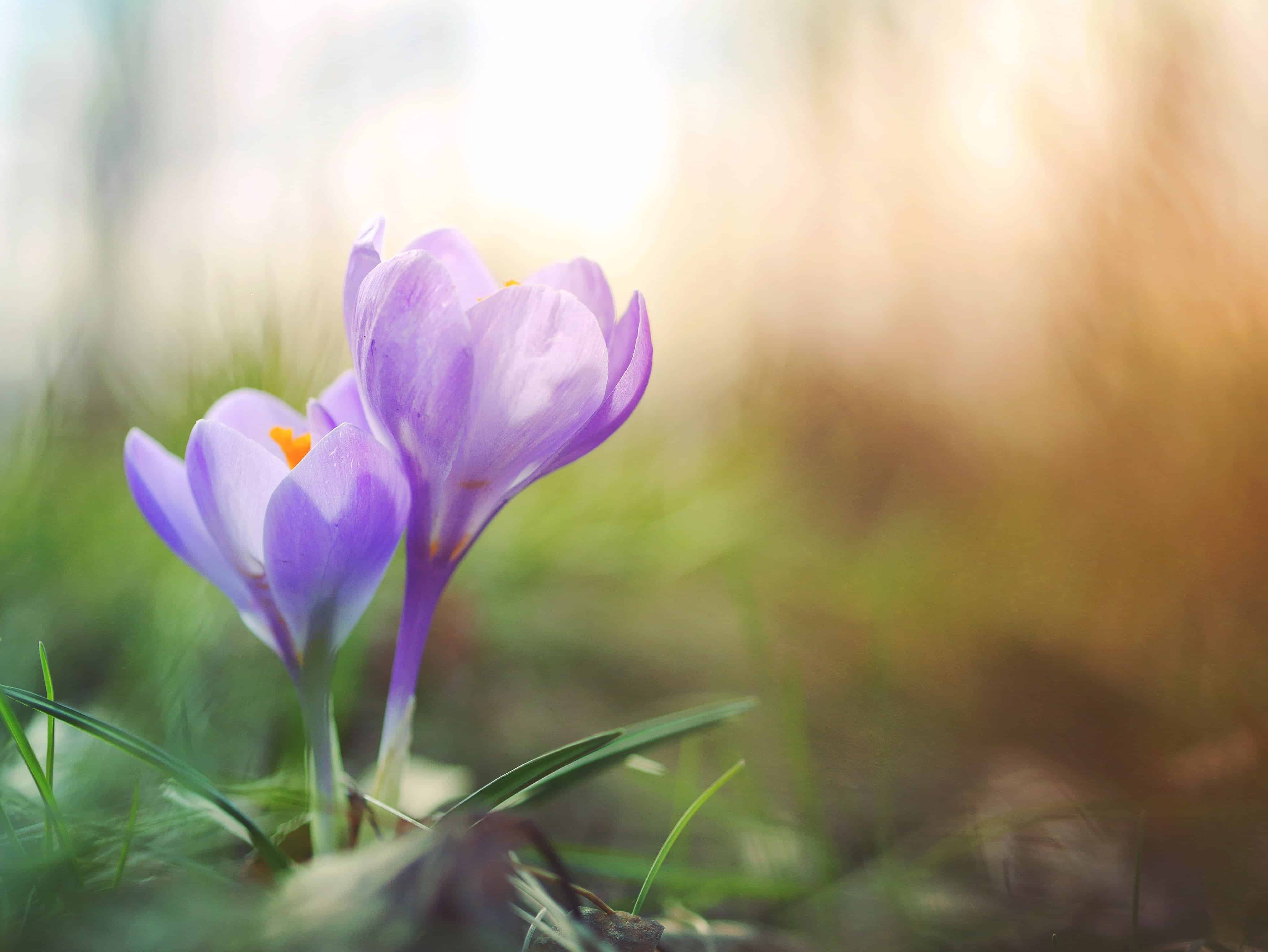 Some years, Utah's spring can seem short-lived, as we jump from cold temperatures to blazing heat. To help you better celebrate the season, here are five things to help you mark spring.
Inconsistent weather
Don't pack away your winter clothes just yet. Just because one day is 75 degrees and glorious doesn't mean the next won't be 35 and frigid. That's just how you know it's springtime in Utah.
Our advice: Keep some sweaters around until June. You never know when Utah weather will spring a surprise snowstorm on us.
Blooms
Some trees and flowers have found their blooms and the colors are beautiful. However, just because they're pretty doesn't mean they all smell lovely. And that's the case for quite a few trees in Utah. So prepared to plug your nose, or keep a tissue handy — because if the smell doesn't get you allergies likely will.
If you are looking forward to see the blooms in all their glory, the Tulip Festival at Thanksgiving Point opens on April 13.
BYU football
Though it's the middle of March Madness, you also know it's spring when BYU finally has its spring scrimmage.
Is it football season yet?
Potholes
Wet winters can leave the roads in pieces, and it's very apparent come spring that a pothole can be found in nearly every road. Some cities fare far worse than others. It's just an extra reason for Utahns to keep their eyes on the road.
Cities empty and canyons fill up with traffic
As weather warms and the universities' winter semesters end, traffic and populations take a dip for a season as students leave to return home or take internships. Restaurants generally have less wait and roads have less traffic — of course, unless there's road construction.
On the flip side, plan to start fighting the crowds in the nearby canyons. Residents are out of hibernation and looking to bask in the outdoors.