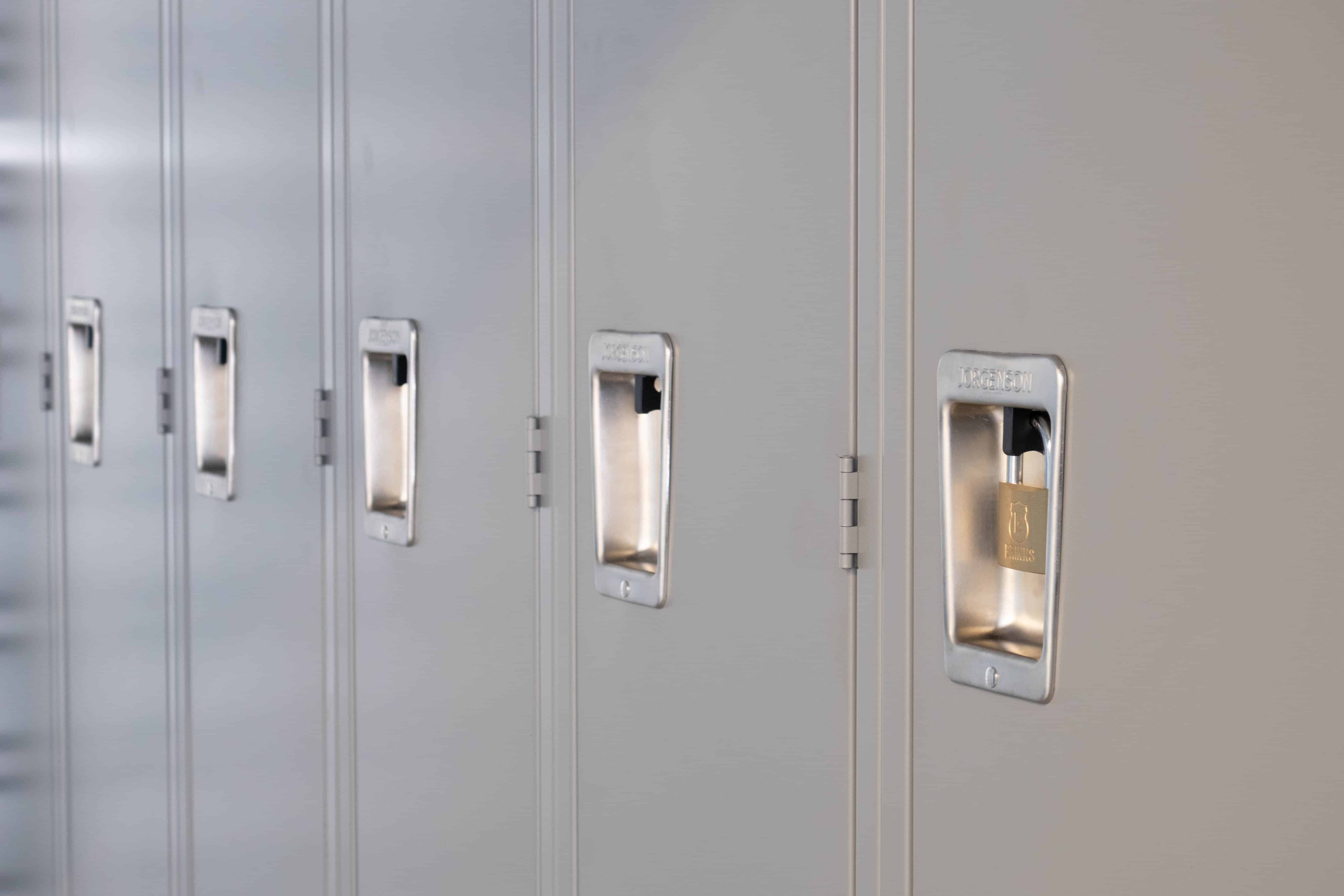 By Travis Murdock December 7th, 2008
AT STORAGE ELEVATED, WE NOW HAVE STORAGE LOCKERS!
Do you need extra storage space for your winter gear or skis? Do you need extra room for your hiking, mountaineering or cross country trekking equipment? Maybe you have a time share, seasonal or vacation rental and simply need quick access to your winter gear? For any small-space storage needs, Storage Elevated now has Self Storage Lockers that provide the right-size solution for you.
With hundreds of storage spaces and several local facilities, we know what consumers want in their Self Storage needs: A State of the Art facility with safe secure access and the best protection available provide them with confidence that your valuables are in the right place.S
Self Storage Locker Benefits
We have designed our Self Storage Lockers to accommodate the needs of all types of Storage customers. For any Self Storage Locker solution need, we provide convenient access hours, as well as added security with a full coverage surveillance monitoring system. The advantage of our Self Storage Lockers include:
Added Safety and Security Measures
Smaller, "right-size" Storage Lockers
Easy Convenient Access
Simple "month-to-month" Storage Rates
Avoided risk of shipping your skis, seasonal gear or equipment
Another simple solution for your local storage needs
Self Storage Locker Rentals
For those who only need to use a small space for your items, our Self Storage Lockers are a great solution that ensure that you pay for only the storage that you need.
Security Features
At Storage Elevated we take security very seriously. We offer State of the Art HD 24-hour video monitoring and recording as well as electronic access. In addition we have a unique key code access system and our facility is brightly lit and secure. We take every measure so that you can not only feel safe but you are safe!
Flexible Storage Lease Terms
We also offer flexible lease terms on all Self Storage Lockersas well as our Full Space Units. Store your items for as long, or as little, as you need with our month-to-month storage leases… now that's flexibility.
Convenient Self Storage Location.
Storage Elevated is located right here in Park City at 4006 N Forestdale Dr. For additional information, questions or to simply reserve your Self Storage Locker or Storage Unit today, stop in or or call today (435) 333-4400
Like us on FaceBook!